The range of options are tailored to your home and include the following;
Flood Barriers 
Flood Barriers are suitable to all types of openings, from single doors to larger openings such as roller shutters or driveways. There are no width or height limitations due to modular designs.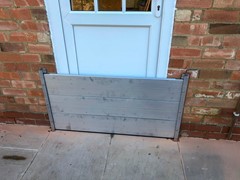 Anti Flood Air Bricks
An automatic, permanent flood protection solution. Anti-flood Air Bricks use rising water to automatically shut off, inhibiting water ingress through the airbricks and therefore flooding underneath the property.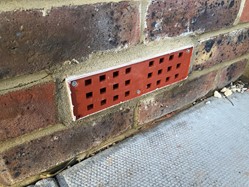 Vent Covers
A rapid-deployment option for preventing water ingress to existing air vents. Vent covers offer flood protection to low lying vents.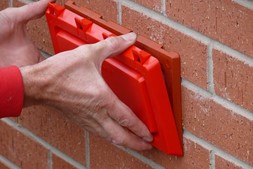 Non- return valves
A simple and cost-effective solution to prevent backflow of sewage into a property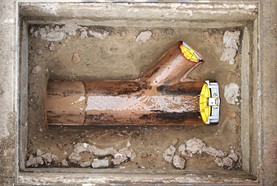 Back Water Valves
A simple device used to prevent backflow through smaller wastewater pipes such as kitchen sinks, downstairs showers, washing machines and dishwashers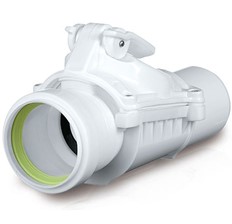 This is just a small sample so please contact the team to find out more and book a free home survey.
High standards
Highly skilled
Our team has many years of experience working for residents in Waltham Forest and beyond.
Fully insured
Our team are insured with £5 million in public liability insurance, so your home is in safe hands.
Fair pricing
All our services are priced based on the time we estimate and quoted fairly.
"The guys have completed the electrical work. My lights have been installed and the light switches connected. They provided a fantastic service and were tidy, polite and professional."
"I was impressed with how reliable, helpful and friend my handyman was and knowing that council staff are doing the job and it's guaranteed too is really reassuring."
"Even though it was a difficult toilet to fix. They did a sterling job and I'm extremely happy with the works that were done. They are brilliant!"